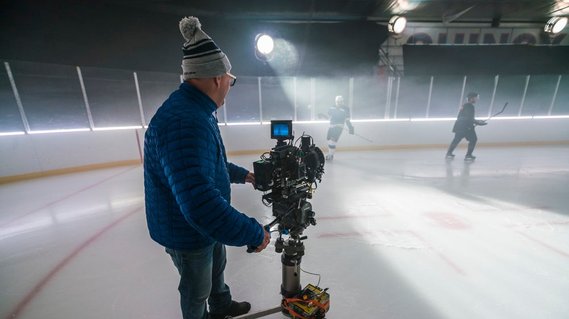 About G

Gary's fascination with photography began early on, as a kid growing up in Virginia Beach. He was inseparable from his camera, mostly shooting his friends skateboarding and surfing. This experience helped Gary hone the ability to capture fast paced action. He eventually moved to Vermont and quickly became one of the most respected photographers in the snowboard industry.
After his first son was born, Gary settled down and began working for Reebok where he developed a signature environmental portrait style shooting athletes for the company's biggest ad campaigns.
Gary left Reebok in 2006, teamed up with photo representatives John Kenney and Ed Varites, beginning his career as a freelance commercial photographer and director.
Gary Land is known for his unique photographic interpretation and style, ranging from photo journalistic sports to highly stylized advertising. While away from commercial assignments and the studio, he can be found spending time with his family, coaching soccer, building props for his personal shoots, or snapping candids with his Canon G-series point and shoot.